Quality and Regulatory Services for Medical and IVD Companies
Professional Quality and Regulatory Services helping you to reach the compliance throughout the whole life-cycle of your Medical or IVD Device.
Through our nearly 30 years of hands-on experience in medical technology services, we help our customers to establish and succeed with their medical device regulatory roadmap. We create and establish practical and efficient Quality Management Systems. In addition, we provide our customers with clinical services. Our services scale according to your needs, from training and on-site specialists to fully assuming the role of a responsible manufacturer with our MDR Fast Track service.
The concrete benefits of our QA&RA services are reduced costs, thanks to shorter time-to-market and decreased number of iterations during market approval; competitive edge, thanks to shorter time for market entries as well as solid baseline for introducing new market areas and implementing design changes & new technology; and peace-of-mind, thanks to ensuring the safety and effectiveness of your product while creating full readiness to unannounced audits and risk control & mitigation.
We have years of experience helping our customers ensure that all the quality, regulatory and domain-specific requirements are met during each product life cycle phase. Our wide competence pool, flexible and scalable service center model and tailored services will offer the biggest impact on your business.
WHAT ARE YOU LOOKING FOR?

Our full-scale QA&RA services consists of:
REGULATORY FRAMEWORK CREATION
During regulatory framework creation, we offer clear and concrete advice enabling you to establish an optimal regulatory strategy and an efficient regulatory roadmap for your medical or IVD product. We help you create device concept analysis by defining the medical device classification and identifying all relevant standards and market specific requirements.
REGULATORY SUPPORT FOR MEDICAL OR IVD PRODUCT COMPLIANCE
We help you map the regulatory requirements at an early stage to ensure the safety and effectiveness of your medical or IVD device. We help in the creation and completion of the technical file of your device according to Medical Device and In Vitro Device Regulations (MDR/IVDR) as well as relevant standards: e.g., risk management (ISO 14971), usability (IEC 62366), software lifecycle (IEC 62304), biocompatibility (ISO 10993-1) and medical electrical equipment (IEC 60601-1 including relevant collateral and particular standards).
REGULATORY SUPPORT FOR EU MDR/IVDR COMPLIANCE
Medical and IVD devices must comply with Medical Device Regulations (MDR) and In-vitro Device Regulations (IVDR). Are your company's quality management system and products still far away from MDR / IVDR compliance? We offer our guidance to help you master your MDR / IVDR compliance to get your company and team prepared for the new requirements.
MARKET APPROVALS FOR MEDICAL OR IVD DEVICES
We support you in gaining market approval for your medical or IVD device in your target markets (like EU, USA, Canada, etc.). We guide you through the implementation of product-specific market approval and registration processes (for example 510(k) clearance) and support you in communicating with different regulatory parties. In addition, we assist you in updating your QMS processes according to market-specific requirements.
QMS PLANNING & ESTABLISHMENT
We help you establish practical and efficient QMS to suite your needs. We offer our guidance in improving and updating your processes according to different QMS requirements (like ISO 13485, US FDA, CMDR, MDR/IVDR, ISO 9001, ISO 14001). By gap analysis and mock audits, we can train your team and help prepare for the different regulatory audits.
POST-MARKET ACTIVITIES
Medical device manufacturers must follow certain requirements and regulations once devices are on the market. We have a unique service to manage the entire product life cycle, tailored specifically for medical and IVD devices. We provide our support to maintain and continuously improve your product and to also ensure the compliance of your product. We offer our guidance in your medical device post-market surveillance activities, for example adverse events, risk management, clinical evaluation, corrective and preventive actions.
ON-/OFF-SITE SPECIALISTS
We provide you a flexible way to deal with rapidly changing resource needs, even for short periods. We're able to strengthen your in-house projects and complete QA/RA tasks with competent QA/RA specialist from Innokas – working at either your or our premises. We offer different services for different quality related tasks, for example internal audits, supplier audits, quality control in process validation, system tool validation, vigilance, post-market surveillance, QMS maintenance and quality managers or PRRCs for rent. The required specialist(s) will be selected from Innokas competence pool according to your needs.
WELCOME TO WORK WITH US!


We're already trusted by innovative global and Nordic Healthtech Brands, like: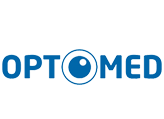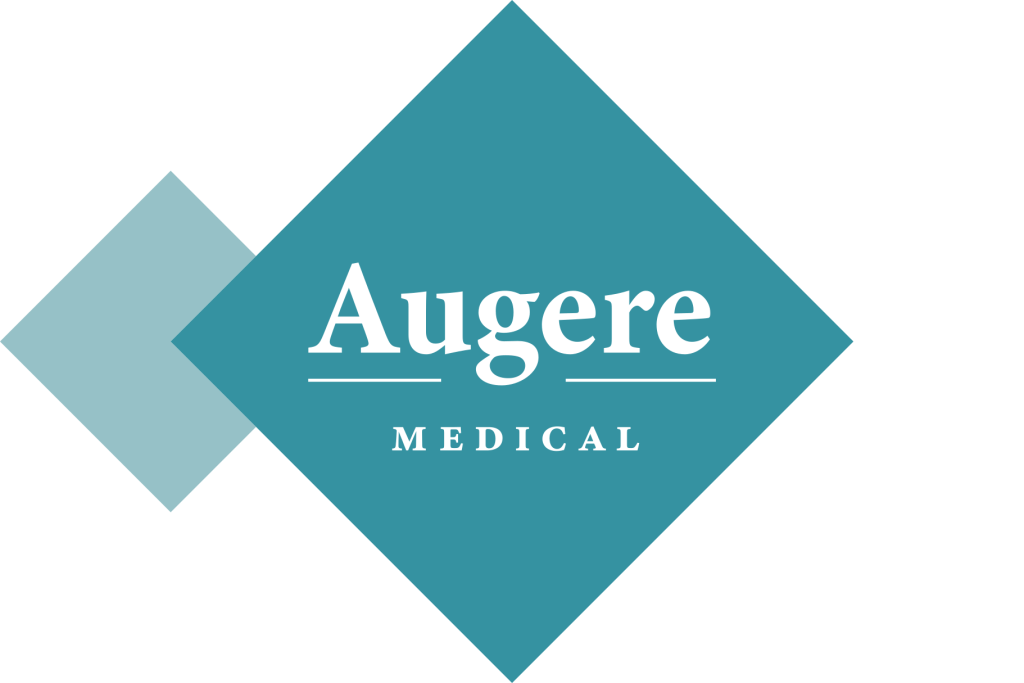 We're here for you – this is how we operate!
1. Fill out the form to reach us
After getting your message we will forward it to appropriate person who will get back to you shortly. Usually we will reply within 24 hours (Mon-Fri).
2. Meet our team virtually or F2F
Our experts will arrange a meeting with you so we can map out your potential needs together. The meeting does not obligate you to anything.
3. Our tailored proposal
After the meeting our experts will tailor the cooperation proposal based on your needs.