Your Co-Creation Service Partner Helping You to Bring Your Medical SW and Data-Driven Solution to the Market

↓
Through our +25 years of experience, we help our customers to develop their software as part of medical device, software as a medical device and data-driven healthcare solution – while taking all relevant requirements and the regulatory framework into account.
Digitalization is revolutionizing the future of healthcare. Both data-driven solutions and SW are playing an increasingly important role in this enabling novel ways to deliver healthcare. On the other hand, more stringent requirements to medical SW, including MDR with new classification rules for SW, are almost here. Companies will have to re-define their practices and processes to comply with the regulations, which is not an optional thing to do.
At Innokas Medical, Quality Driven Medical SW and Co-Creation are the cornerstones in helping you to bring your regulated medical SW and data-driven solution to the market.
"Co-Creation" of "Medical SW" covers your Software as part of Medical Device (Embedded SW), Software as a Medical Device (SaMD), or Data-Driven Healthcare solutions. "Quality Driven" signifies that the specific requirements and the regulatory framework are identified early on and the conformance is built effectively along the development life-cycle.
You have an idea of a Medical SW or Application? Let's realize it together! Continue reading to learn more about our scalable service center model and service offering!
"Innokas' long-term experience and the company's track record of doing similar projects in the past were the main characteristics affecting the choice to select Innokas Medical to our partner."
General Manager, Glucoset AS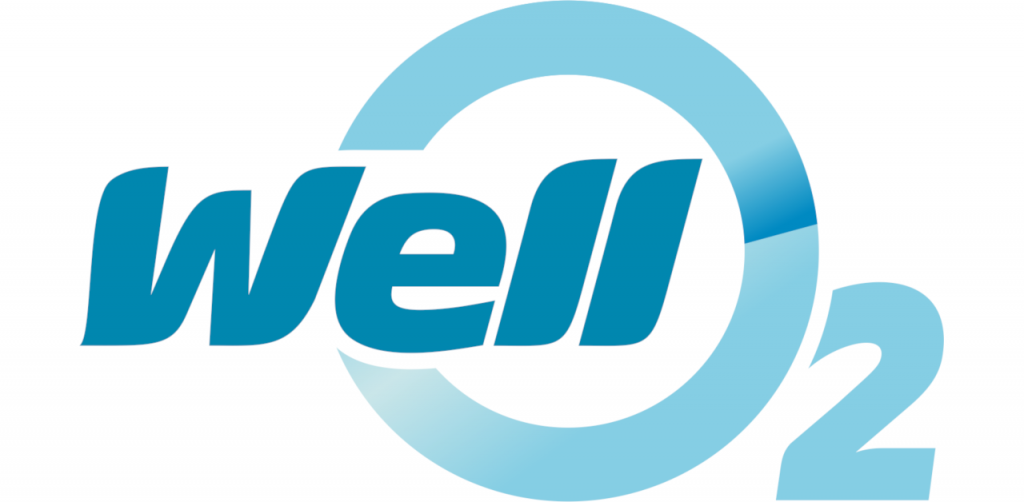 "We're co-creating a breathing measuring device that will be connected to our WellO2 device. It will be connected with mobile application that will be developed during this project as well."
CEO, WellO2 Oy
"Innokas Medical supports us to develop system for AI-driven analysis for colorectal cancer detection."
CEO, Augere Medical AS
Our Services for Quality Driven Medical Software

↓
Co-creation of quality driven medical software and data-driven healthcare solution – Key competences and services
We are a full-service provider in all areas of medical software design and development for helping you to bring your regulated SW and data driven solution to the market. By co-creating with Innokas Medical, you're able to concentrate on your own core expertise. Together with our talented partner- and subcontractor network, we complete your know-how by extending your R&D and QA&RA competences with our scalable service center model. We're able to deliver the SW as a service or resource your on-site team with our experts. We're happy to help you during each life cycle phase of your Medical Software and Application  development when needed.
Project Management Services
On-target project implementation
Agile execution and tooling
Following FDA-requirements
Following ISO 13485 requirements
Design for Excellence (DfX)
Usability Design Services
According to IEC 62366
Focus on usability and ergonomics
User interface and industrial design
Software Development Services
According to IEC 62304
Embedded SW
User interface
Software testing, automated testing
UX and UI development
IoT and connectivity
Data analytics and AI/ML
QA&RA Services
Ensuring compliance throughout the product life-cycle, read more from here
Data Driven Solutions and Services
Analytics & data science
Front & back-end
Web apps & mobile
AI & machine learning
Medical records & integration
Connectivity & cloud
Medical embedded SW & sensors
Innokas MedTech Design Studio in a nutshell
Over 60 professional design resources in Finland and in Sweden
Development projects according to ISO 13485 QMS and FDA QSR
Application life cycle management throughout the development project for full requirement traceability
Technical file, DHF and DMR creation (e.g. MDD, IVDD, AIMD, MDR, IVDR, MDSAP, FDA 510(k))
Understanding EU harmonized and FDA recognized standards
Quality and Risk Management expertise
Regulatory intelligence and submission experience