Healthtech Excellence
Since 1994
Innokas Medical's vision is to be the preferred MedTech long-term co-creation partner. We want to work in close cooperation with our customers, and transform their ideas into a high quality medical products – together with them.
The healthcare technology sector is growing steadily, and it has a deeper purpose and effect on all the mankind. This is something our company stands for, as well: Innokas' mission is to improve people´s lives by crafting healthtech ideas to reality. Every day when we come to work, we can feel that we're doing really important and meaningful work. This is something that motivates us towards our common goals, every day.
Innokas Medical is part of Paree Group, a Finnish family company with a strong focus in international operations and continuous development. Innokas Medical is one of the subsidiaries of Paree Group, others are Serres Oy, Vieser Oy and Cubist IT AB. Paree Group has 40+ years of experience and the Group has total of 450+ employees. Net sales are €65 million.
How we work?
Innokas Medical's comprehensive service offering covers everything our customers would need for bringing a new medical product to the market. We offer our customers professional medical technology solutions by mastering the agile path from idea elaboration to high-quality design and product development, regulatory approvals, and cost-efficient manufacturing of medical devices.
Our strong experience on wide variety of different medical devices and their global market areas together with our ISO 13485 and MDSAP certificates as well as FDA registrations make us the preferred co-creation partner for medical OEMs all over the world.
According to our experience, the agile path from idea to high-quality design and product development, regulatory approvals and cost-efficient manufacturing is only possible when you have access to all the needed competence. For this purpose, we have built the community of healthtech experts for over 25 years now. We have organized our comprehensive service offering into a specific packages with concrete and valuable outputs to our customers.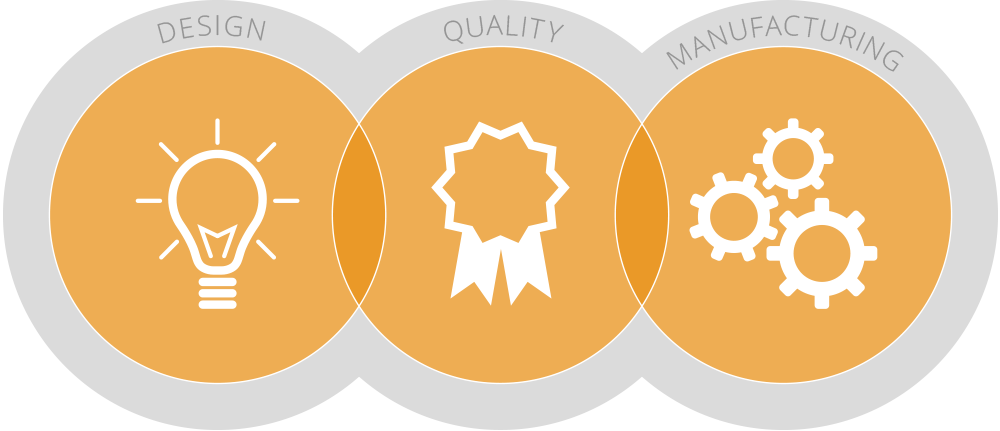 Innokas Leadership Team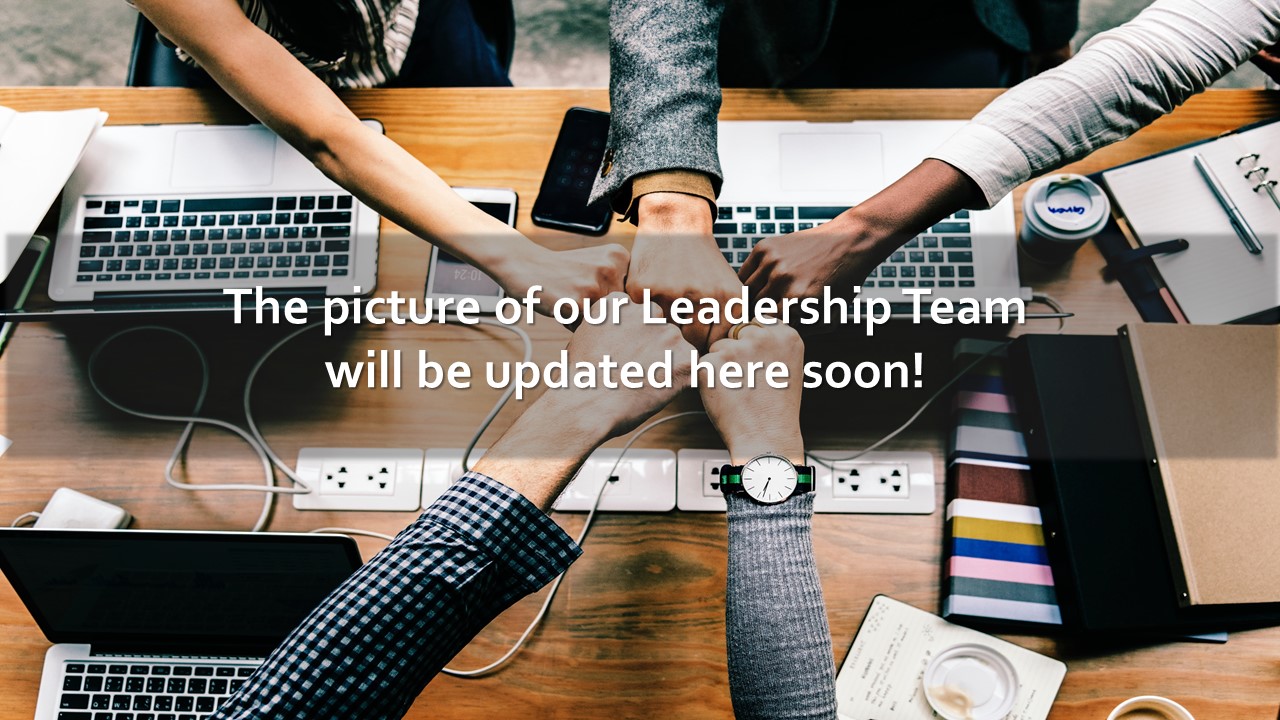 Ari Paalijärvi
Interim CEO & COO
Antti Virtanen
Head of Sales
Elina Ihme
Head of Marketing and Commnunications
Tiina Kotipalo
Head of QA&RA
Jenni Tuulos
Head of Design Studio