Community of Healthtech Experts
Are you the professional we are looking for?
Our common interest at Innokas Medical is to work on a technology field that has a deeper meaning and effect on the quality of all of our lives. We are actively searching for new professionals on all levels in medical device, regulated software and digital healthcare solutions design and development, quality and regulatory management as well as manufacturing. We are happy to recruit both senior-level experts as well as younger, recently graduated talents. The most important thing for us is a positive, enthusiastic and creative attitude towards work, customer-oriented mindset and excellent team-work skills as well as deep technical know-how.
We offer you the support of an experienced organization, challenging and versatile assignments, a satisfying working atmosphere and engaging colleagues – as well as an ethically and socially meaningful field of hi-tech to work in!
Employee Benefits at Innokas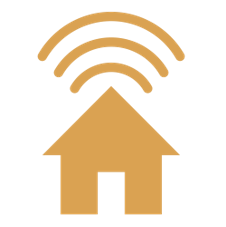 Opportunities to remote work
Flexible work-times
Professional employee development and education support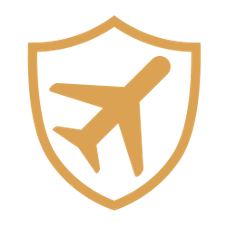 Leisure time insurances (accident, health & travel)
Health & well-being support
Seasonal recreational events
Comprehensive occupational healthcare
Rewarding employee suggestion program
Employee Profiles
Learn what it's like to be part of the Innokas Medical team by reading about some of our staff members!
Linda Kellberg

Specialist, Product and Process Compliance

In my role I get to meddle with different projects, teams, customers, and devices, thus getting a unique insight of everything that is going on in-house and on the field of technology and medical devices in particular.

Tytti Miettinen

Specialist, Process Compliance & Requirements Management

My team is very supportive, sharing their experiences and expertise, making it a great environment for me to grow as a professional!

Jenni Tuulos

Head of Design Studio

In design service business we have to see our resources as our biggest asset. As a supervisor, I want to invest especially in inspiring and motivating employees!

Markku Nivala

Senior Engineer in Software

My supervisors have encouraged me to actively engage in learning new things by giving me new challenges in various product development projects. This is one thing that has kept me very enthusiastic towards my role at Innokas.
Did we spark your interest?
Are you ready for new challenges?
Current job opportunities at Innokas and link to open applications can be found below. If you have any questions, you can always contact our HR and Recruitment Specialist Tiia Lonka: tiia.lonka (a) innokasmedical.fi – she is more than happy to answer your questions!