Professional Quality And Regulatory Services
Through our very strong QA&RA expertise, we help our customers to acquire regulatory approvals globally, as well as create and improve their Quality Management System.

To ensure the safety and effectiveness of medical devices, the company needs to create a Quality Management System and build company processes according to QMS to ensure the regulatory requirements are met through the product whole life cycle. From the early product specification phase to sales approvals, production processes, supplier control and even after-sales services, it is mandatory to know and follow the regulations related to each phase in order to get the regulatory approvals for medical product. To read more about this subject, please follow this link.
We partner with our customers and help them to proceed with all Quality and Regulatory actions. We offer our customers clear and concrete advices about Quality and Regulatory related issues; help them to achieve regulatory approvals globally; and together with our customer, we create and maintain certified QMS which is based on the company's own operation at the very practical level.
Quality System
In co-operation with our customer, we build and help maintaining medical device quality management system to comply with relevant regulations (e.g. ISO 13485:2016, ISO 9001:2015, US FDA QSR and CMDCAS).
Service can include quality manual and other QMS documentation in accordance with the ISO 13485, ISO 9001, US FDA QSR and CMDCAS standards written in English or Finnish.
Continuous support of your company QMS including internal audits, CAPA, management reviews and conveying up-to-date information about regulatory requirements and other tasks.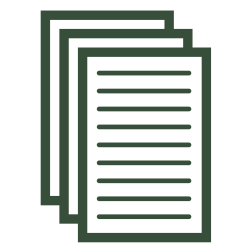 Regulatory Affairs

Supporting your engineering project to achieve medical device & IVD regulatory approvals with our experience (EC certificate, FDA 510(k) applications, documentation around other market approvals).
Helping you to understand MD Classification rules / initial medical device classification and to recognize the applicable standards for different approval processes.